Before you book an appointment...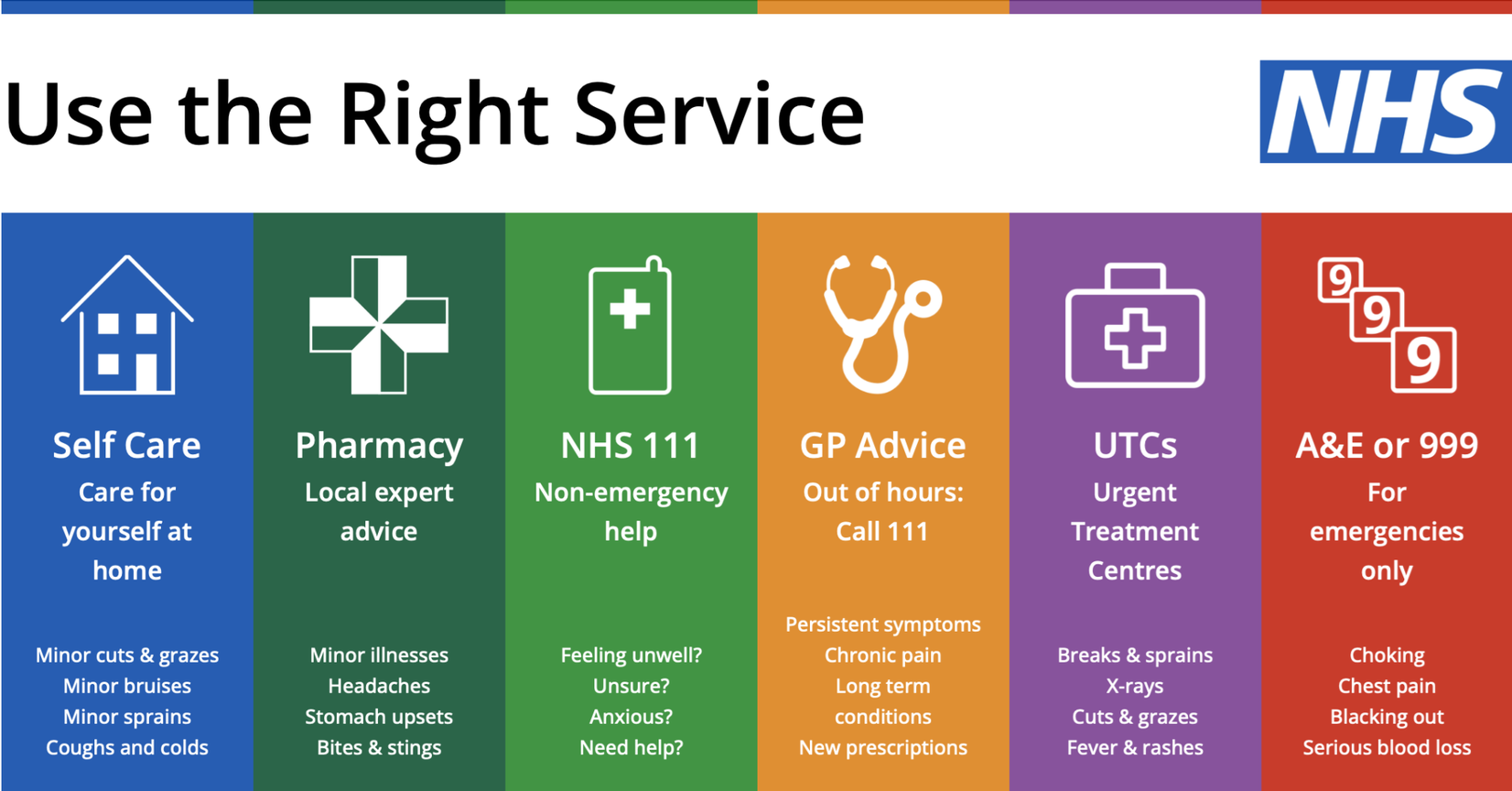 Self-Help and Self-Referral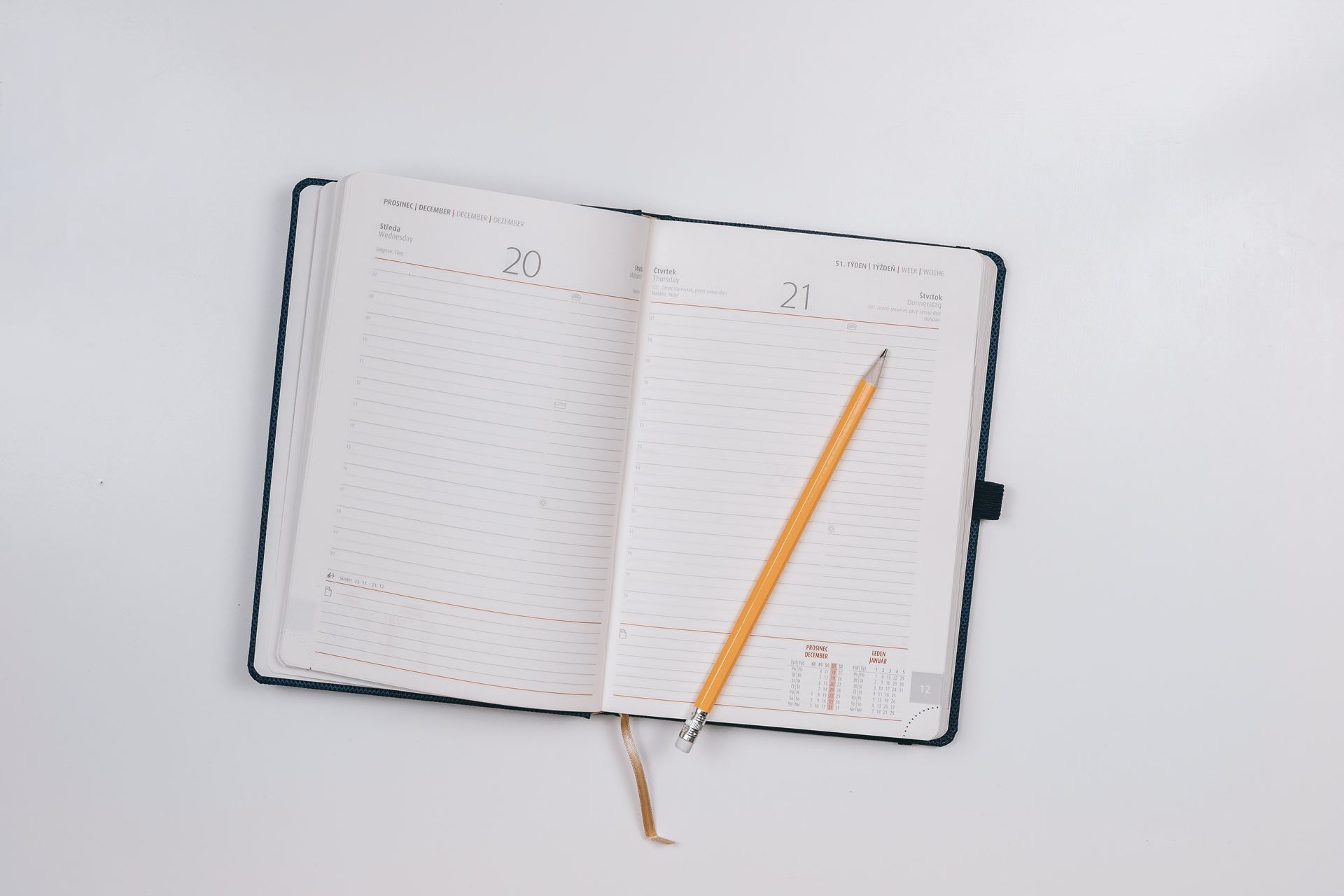 Appointments
Appointments with our doctors and nurses are available Monday to Friday at varying times throughout the day to offer flexibility of access to patients. We release new appointments each day at 8:30am.
Please be aware that our phone lines will be closed between 12:45pm - 1:45pm.
Making an Appointment
You can make an appointment:
Appointments will normally be booked with the earliest available doctor. If you want to see a specific doctor, please ask the receptionist.
Routine appointments are available to book two weeks in advance.
Home Visits
You may only request a home visit if you are housebound or are too ill to visit the practice. Your GP will only visit you at home if they think that your medical condition requires it and will also decide how urgently a visit is needed. They may contact you prior to visiting to assess your medical condition.
Cancel an Appointment
It is important that you inform the reception staff if you are unable to attend your appointment. This means we can offer that appointment to another patient.
You can cancel your appointment
by responding to your text reminder
by calling reception on 01293 510900

from 8:30am

by email to ifieldmedicalpractice@nhs.net, but only if your appointment is more than 24 hours away, excluding weekends and public holidays.
If you miss your appointment without cancelling, you will be sent a SMS text informing you that you have missed your appointment. If you miss many appointments, you may be removed from our list and asked to find another GP surgery.
Practice Nurses
Our practice nurses see patients by appointment. They have surgeries throughout the day seeing patients with:
diabetes
respiratory problems such as asthma and chronic obstructive pulmonary disease
ischaemic heart disease
high blood pressure.
They also see patients for:
cervical smears
travel advice and vaccinations
new patient registration checks
general health promotion
Training Practice
Ifield Medical Practice has been approved for GP and medical student training. Each year one or more fully qualified doctors with hospital experience may spend time with the practice. This is part of their training to become GPs.
Occasionally, medical students may also spend time with the Practice. All of our trainees and students work closely with our GP partners. Sometimes other doctors who oversee training standards visit the surgery. They inspect patient medical records during these visits to check training standards. Please tell reception if you do not want your medical records included.